Ethical. Enchanting. Empowering.
Featured as one of LA Times' "Gifts That Do Good in 2023", every Red & Olive doll is made with love by skilled Peruvian artisans. Your purchase makes a direct impact on these women's' lives by providing essentials like food, housing, and education for them and their families.
Fair Trade BFFs, Handmade with Love in Peru
Shop Unique Handmade Dolls That Empower Peruvian Artisans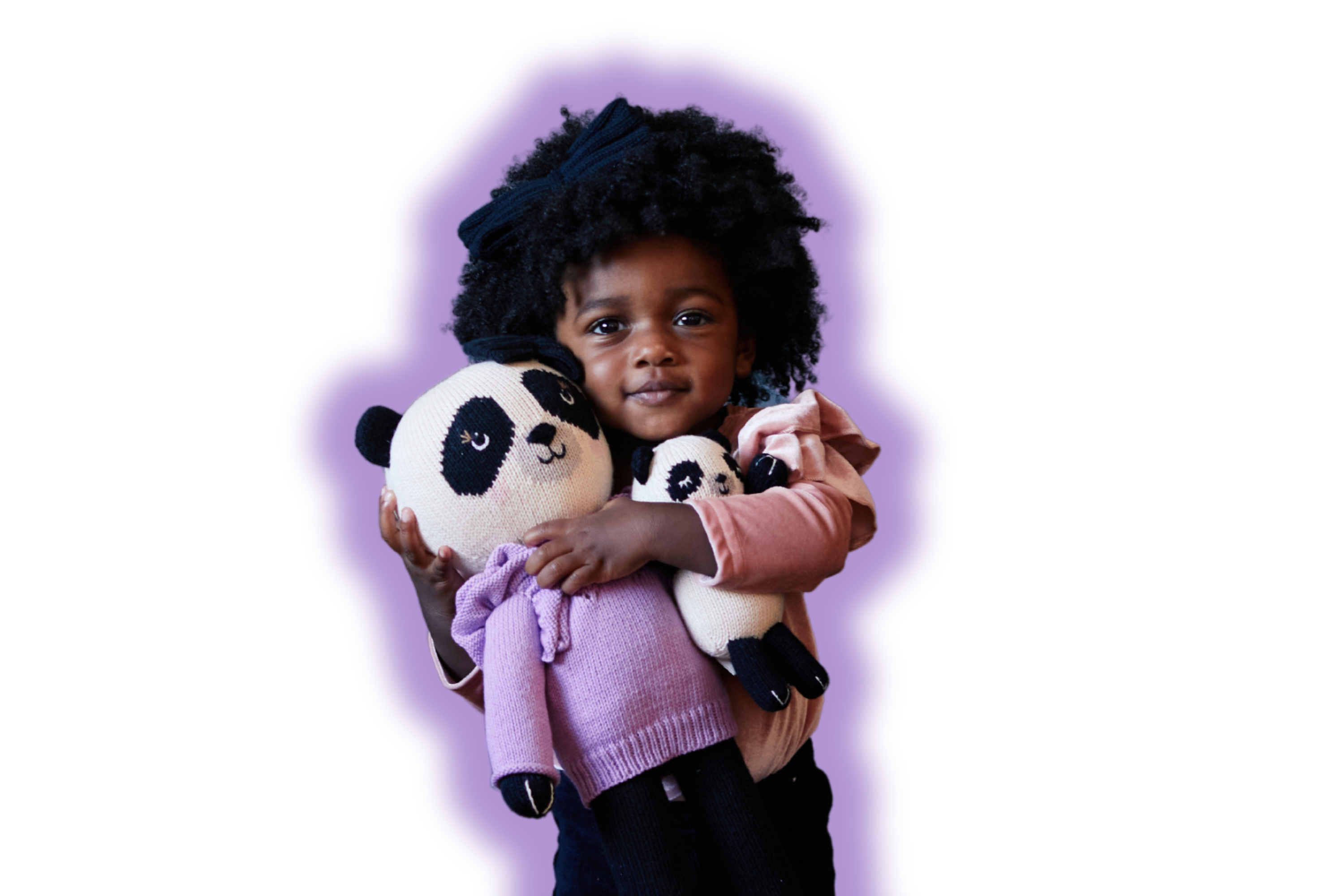 Made to Match
Unlock a world of imagination with our Match Me accessories. Each full-sized doll has a matching accessory for your little adventurer. From pretty bows to punk rock beanies, each curated item will enable your little ones to create magical memories with their new best friend.
Handmade. Fair Trade. Timeless.
Our dolls are handmade, fair trade, and made to be BFFs trhough all of life's adventures! With matching accessories for your children, we hope to inspire imaginative play through creativity, curiosity, and bravery. Each and every doll is designed to encourage positive values while empowering Peruvian artisans and their families.